At Mountain Sense we understand the pressure that ML candidates can feel under assessment conditions. We aim to create a relaxed and open setting throughout the week to allow candidates every opportunity to demonstrate their abilities. We place a big emphasis on developing existing skills throughout the week. We feel candidates can learn just as much during the course as they did during ML Training.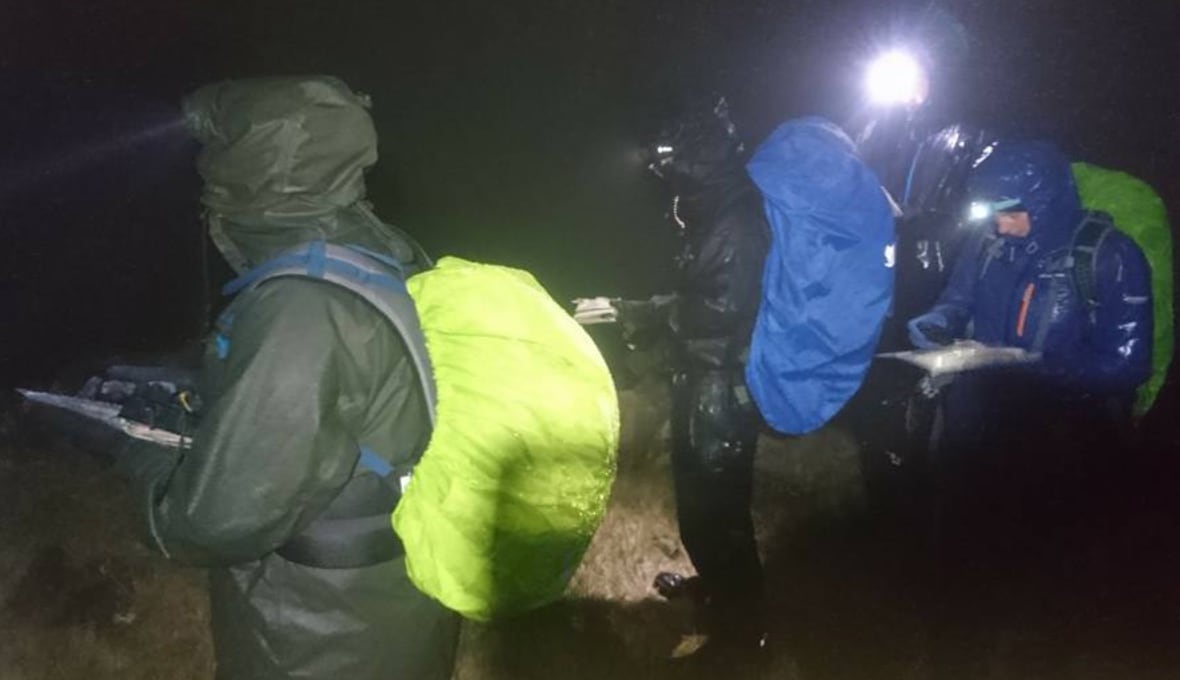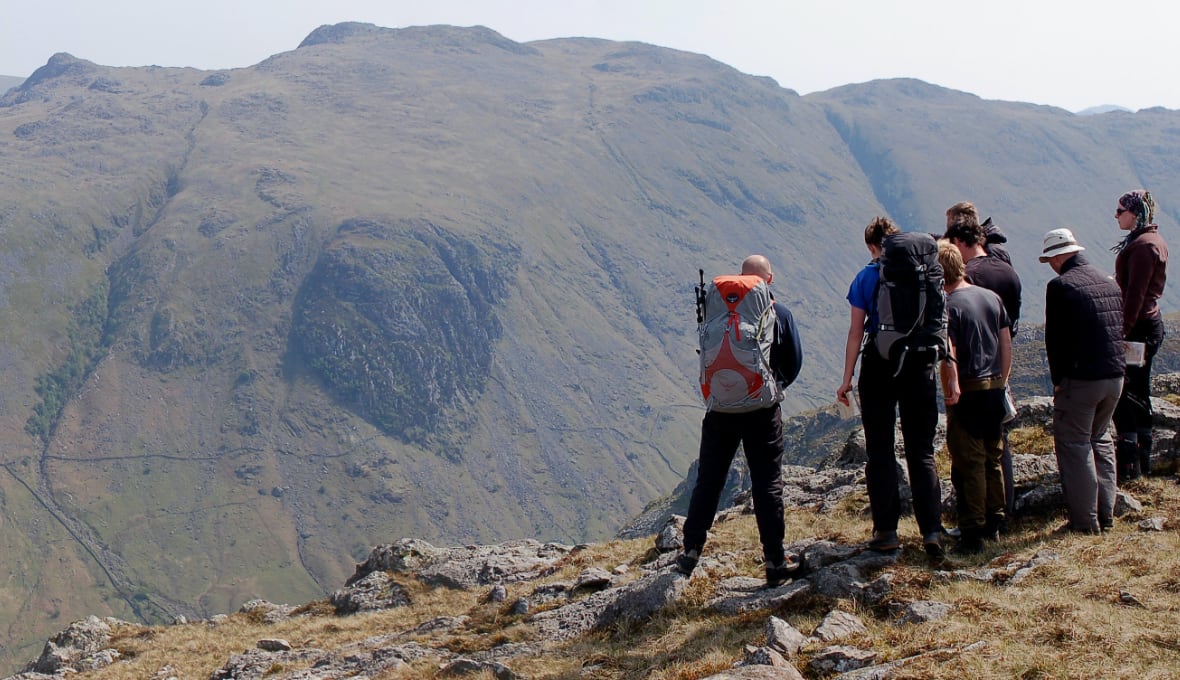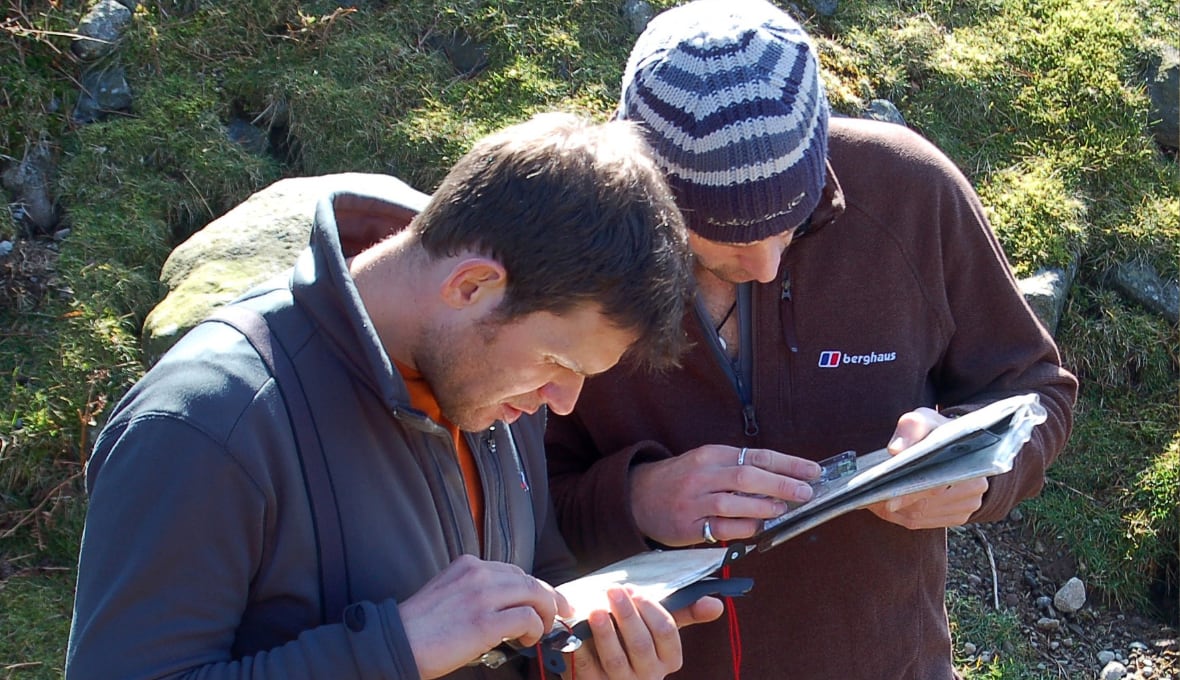 Before you book onto a Mountain Leader assessment, make sure you have done the following:
You must have attended a Mountain Leader training course (or have been granted exemption)
You must be familiar with the syllabus
You must have logged a minimum of 40 Quality Mountain Days in three different regions of the UK and Ireland
You must have logged at least 8 nights camping, including at least 4 nights wild camping
You must have physically attended and completed (i.e. not online) a first aid course which involved at least two full days or sixteen hours of instruction and included an element of assessment
The Mountain Leader assessment is 5 days long and includes a two night expedition.
If you would like an informal chat about any aspects of the course before booking, please give us a call on 01768 780312.
Mountain Sense also run 2 Day Outdoor First Aid Courses throughout the year for those needing a First Aid Qualification.
Key Information
Location: Lake District
Venue: Borrowdale YHA (Nr Keswick)
Duration: 5 days
Time: 
Cost: Non residential £450
Previous experience required: Previous experience required: Minimum of 40 quality mountain days, some leadership experience and current Outdoor First Aid certificate 
Course Dates 
There are no events in the selected category